Anderson Lighting & Electric
|
2809 Justin Rd, I,
Flower Mound,
TX
75028
|
If you are looking for other services,
we recommend these companies: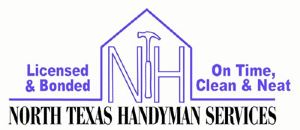 North Texas Handyman Services
Visit Website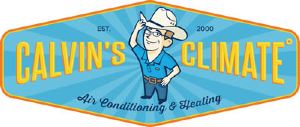 Calvin's Climate
Visit Website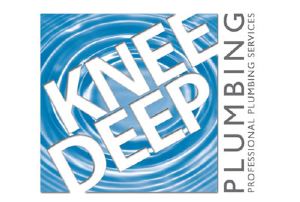 Knee Deep Plumbing
Visit Website
If you're in need of electrical suppliers, we recommend these companies:

A To T Lamps
Visit Website

Fastway Electrical Supply Inc.
Visit Website

Passion Lighting
Visit Website
Thank you for contacting Anderson Lighting & Electric. Someone will be in touch with you as soon as possible.
There was an error submitting the form. Please try again.